Holistic Touch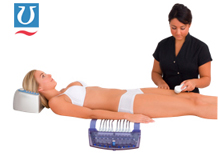 Complementary Therapies, Exercise and Yoga Classes
Lava Shell Back Massage
A warming back massge fantastic for soothing aches and ideal to ease away tension and to help you combat the stresses of modern life.
Price: £29

(RRP £45)

Quartz Poultice Massage
Dissolve tension and eases sore, aching muscles with this invigorating and deeply relaxing treatment.  Teamed with clear quartz infused aromatherapy oil, it stimulates energy, banishes negativity and heals and rebalances both body and mind.
Full Body and Luxurious Facial Massage

Price:  £45
(RRP £65)
Back Massage
Price:  £29
(RRP £39)

Lava Shell Thermabliss Full Body Massage
A deeply relaxing, indulgent and blissful heated massage with belnded aromatherapy well-being oils along with Divine eyes self-heating eye mask.
Price:  £45
(RRP £65)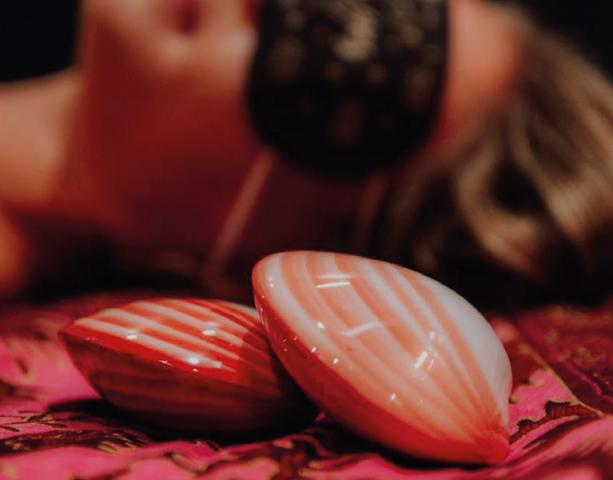 Luxury Thai-Style Herbal Compress Massage
An application of warm compresses in conjunction with massage techniques.  The herbal ingredients are renowned for their effect ie. detoxifying, purifying, invigorating and relief of tension and stress.  It brightens and tones the texture of the skin.
Back
Price:  £29
Face & Full Body
Price:  £45

Review:
I had a Quartz crystal massage the other day and it was great. The combination of the warmth and the quartz crystals was really comforting.  I was feeling achey after a heavy duty gardening session and the treatment cleared all of the aches and pains.  I came away feeling physically and mentally rebalanced. Christine

Priadara Oriental Body Wrap
Caring of the body is essential to avoid premature ageing and provide healthy supple skin.  It incorporates a Priadora facial massage, top to toe body polish, body mask and wrap.  Followed by a purifying, detoxifyling and moisture rich lotion.
Price:  £45
(RRP £65)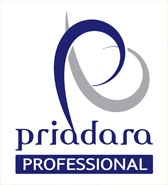 Hi, Just to say how much I enjoyed my recent Thermabliss Lava Shell massage.  I had a full body massage and was really impressed with the feel of the shells.  The warmth was so therapeutic and comforting - especially in this gloomy weather.  Particularly nice was when lying on my back, the heated bed and heated eye mask left me feeling relaxed and uplifted. Chris